When you're in love, there is a shining silver cord that ties you to your lover. You can feel it there, in the center of your chest… Stretching tight whenever you're apart.
The longer the separation, the greater the distance . . . the tighter the cord becomes until you're breathless with the strain. And nothing can release it until you're back together once more, love reunited.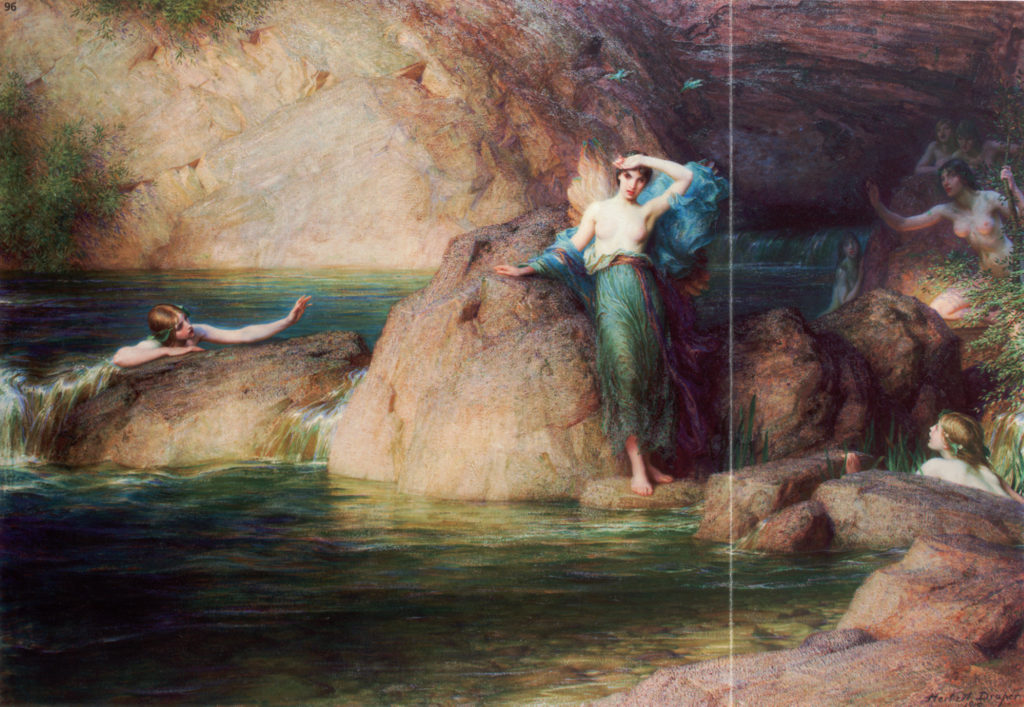 Ceyx and Alcyone knew the strain of that silver cord, they knew such a love — a love that, some say, annoyed even the gods above.
This week, we take a look at the story of these two devoted, doomed lovers who endured a separation that tested the depths of devotion and raised the sympathies of the gods.
‡ You can listen to Episode Eight on iTunes, Soundcloud, or download the MP3 or AAC. ‡
______
The music in today's episode was composed and performed by Wes Covey. The closing music is by Adam Peterson.
______
We don't have a particular theme this week to inform our charitable donations. But here are a few from past weeks that need (and deserve) your support:
The National Partnership for Women and Families has fought for every major policy advancement that has helped women and families in the past three decades. The group fights for national legislation but can help individuals find resources needed to fight their own battles.
The National Alliance to End Homelessness is a nationwide federation of public, private, and nonprofit organizations devoted to ending homelessness.
The National Center for Missing & Exploited Children serves as the clearinghouse on issues related to missing and sexually exploited children. NCMEC is authorized by Congress to perform 22 programs and services to assist law enforcement, families and the professionals who serve them.