Season Two kicks off with a simple question: What do you give the man who has everything?
Answer: Whatever he wants. Even if he doesn't really want it.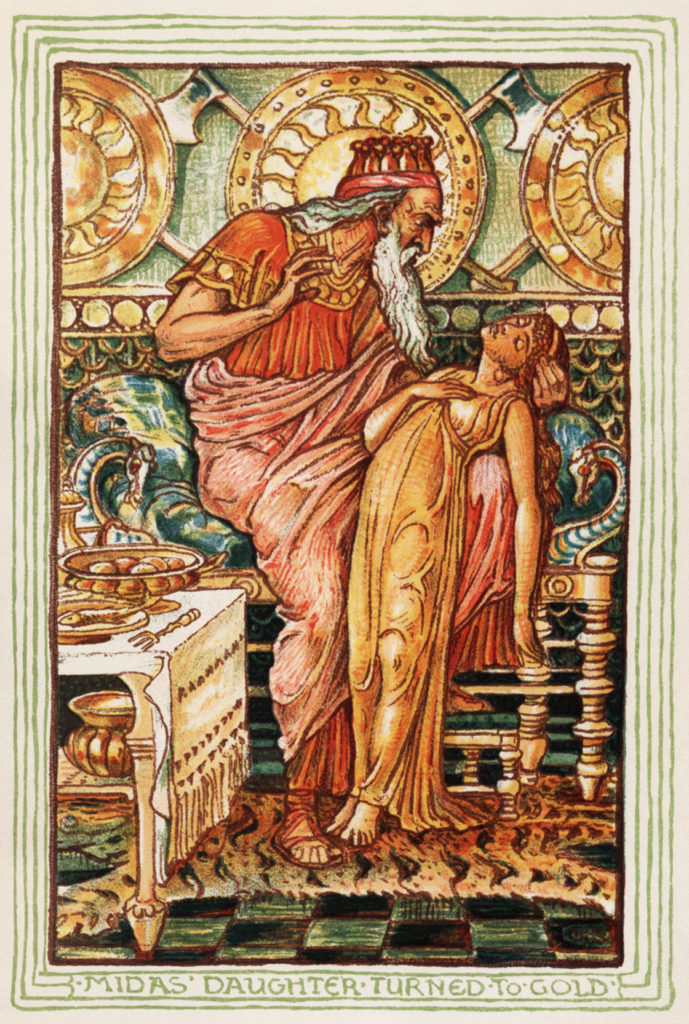 ‡ You can listen to Episode Fifteen on iTunes, Soundcloud, or download the MP3 or AAC. ‡
______
The invocation at the start of this episode was spoken by my old friend Elizabeth Hess. She will be missed.
The music is by The Ten Thousand Things.
______
Show up. Stand up. Speak up.