In this episode we talk with musician and composer Michael Levy, discussing his historical recreations of ancient music and exploring a wide range of topics and ideas including interstellar exploration, the nature of true creativity, and (of course) the gods.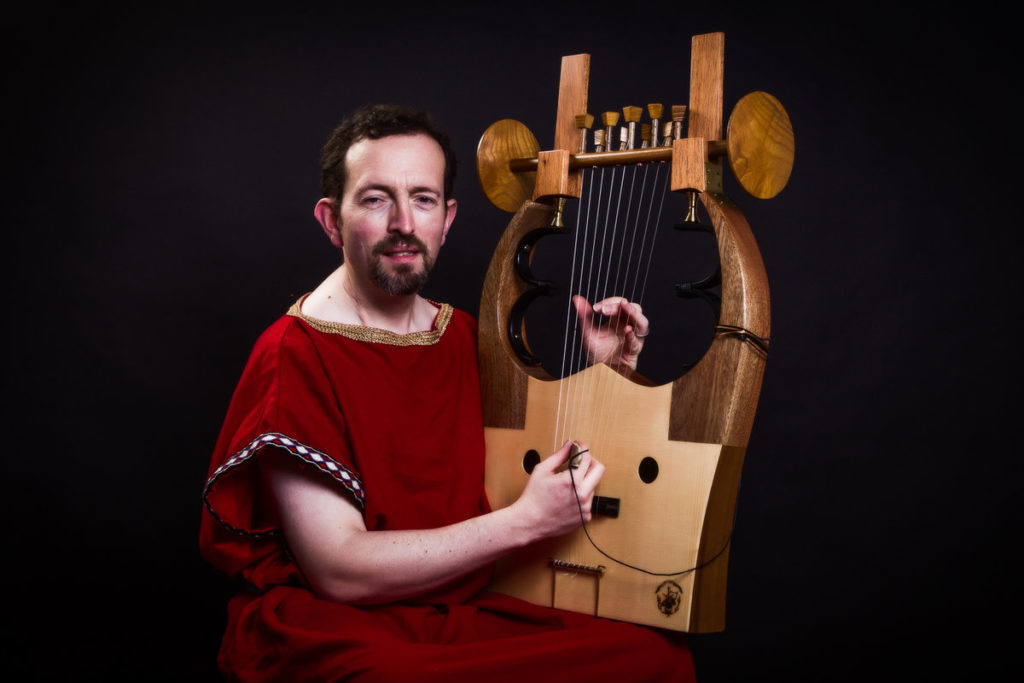 ‡ You can listen to Episode Seventeen on iTunes, Soundcloud, or download the MP3 or AAC. ‡
______
You can learn more about Michael and his music on the Ancient Lyre website.